Soul Group SOLO Releases New Single "Wonderful Pain" | WATCH VIDEO!
by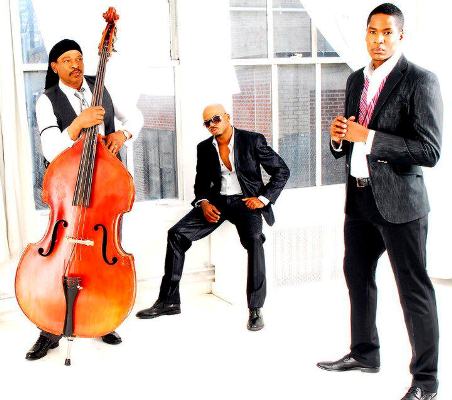 Soul Group SOLO comes back after 12 years to release new single, "Wonderful Pain"! Available Now for Purchase!
Good Afternoon Folks & how are you?
This next post goes out to all you R&B music heads all over the planet!
Do you remember the doo-wop soul group discovered by legendary producers Jimmy Jam and Terry Lewis called SOLO? It's been a long time since we have heard anything from these fellas. But after all of these years, the group returns with a all new single, "Wonderful Pain."
The soul group consisting of singers D Nell Chavis and Dan Stokes, and jazz bassist Robert Anderson released their critically acclaimed debut "SOLO" back in 1995 (Perspective/A&M records) and was nominated for a Soul Train Music Award, selling 750,000 + copies. SOLO has 2 top 10 singles ("Heaven", #1 Billboard AC R&B, and "Where do you want me to put it", #8 Billboard R&B).
Check out the new music above from YouTube and let us know what you think!! Visit SOLO The Group website for purchase!
The Urban Music Scene.com