Rap Music Legend Heavy D Dies…
by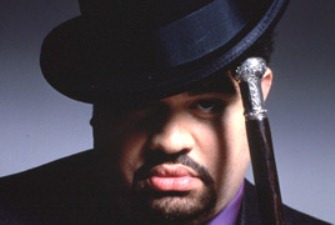 Dwight "Heavy D" Myers Passes at the age of 44
One of Rap Music's hottest acts in the game, Mount Vernon, New York native Dwight "Heavy D" Myers died suddenly today, after being rushed to a nearby Los Angeles Hospital. Cause of death is still at this time unknown. Heavy D was 44.
Some of the biggest hits of his career came as being the lead of hit monumental hip hop group, Heavy D & The Boyz, with such classic albums as 'Livin Large' and 'Big Tyme'. Heavy D was recently seen on BET's 2011 Hip Hop Awards – his 1st live performance in over 15 years.
The team at T.U.M.S. sends out our condolences and prayers.