Christmas Music: Mike Winans | Timeless Noel (Avail Now)
by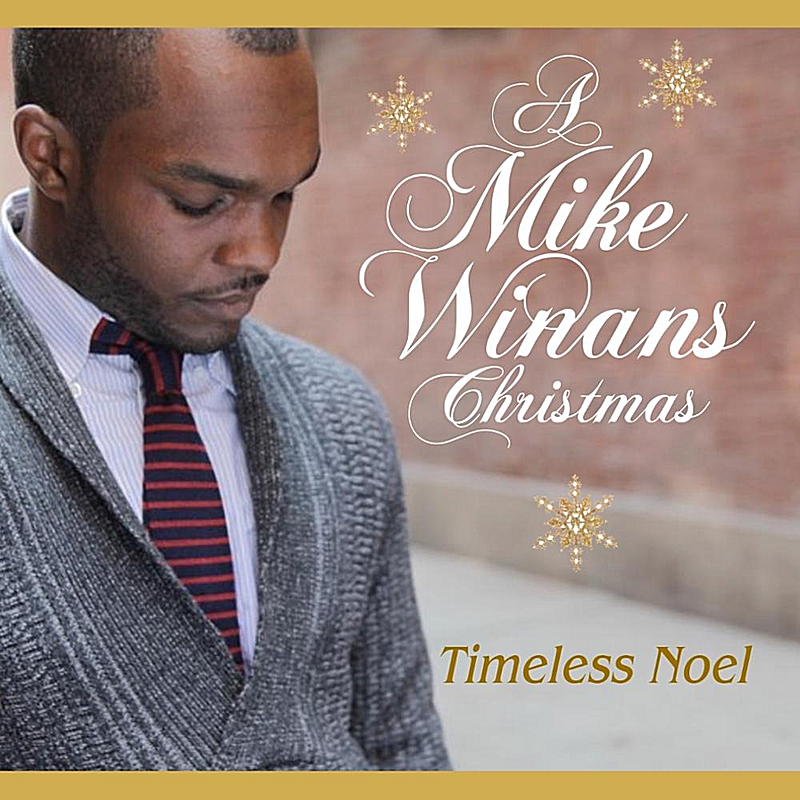 Get Ready For The Holidays with Mike Winans – "Timeless Noel" – Available NOW!
Mike Winans, Jr. was born in Glendale, California, three days after his father, Michael Winans Sr., won his first Grammy Award. Once Michael and Regina boarded their plane back to their hometown of Detroit, Michigan, it was clear to them that their newborn son, Mike Jr., was destined for greatness in music.
As the nephew of Bebe & Cece, and having been surrounded by a family of musical icons his entire life, pursuing a career in music was a natural choice for Mike. His earliest success came while singing alongside his cousins, as the next generation of The Winans in a group called Winans Phase II, which garnered Mike a Grammy nomination as well as a Billboard #1 hit on the gospel charts.
After finding success as an artist, Mike branched out and began songwriting and producing, garnering his first major label credits while working with his aunt Vickie Winans on her 2003 release, Bringing It All Together. In 2006, Mike decided to expand beyond the gospel world, signing with Sean "Diddy" Combs and soon thereafter found himself working with some of the biggest artists in the world including Chris Brown, New Edition, Case, Michelle Williams, Mario Winans, Danity Kane, and Diddy himself. Over the past 4 years Mike has written and produced on 5 Billboard #1 Albums and 4 Platinum Albums, as well as serving as a senior producer on MTV's Making the Band, developing numerous talents for Bad Boy Records.
Following a brief hiatus, Mike has returned to music to launch his career as a solo artist. His debut album, A Mike Winans Christmas: Timeless Noel, is a beautifully written and produced CD. Mike is also preparing his first full length R&B album produced by cousin Mario Winans. The album is set to be released in early 2011. Mike is excited to share his unique style of R&B that combines the inspiration of his gospel roots with the trademark R&B/Pop sound of his cousin. Through his music, Mike hopes to create a work of art that wills inspiration and moves today's audience of maturing R&B lovers, while filling the void long separating the world of contemporary R&B music from its origins in the church.