Alicia Keys – Extended Preview of 10th Anniversary "songs in A minor" Documentary | Deluxe and Collector's Editions Available June 28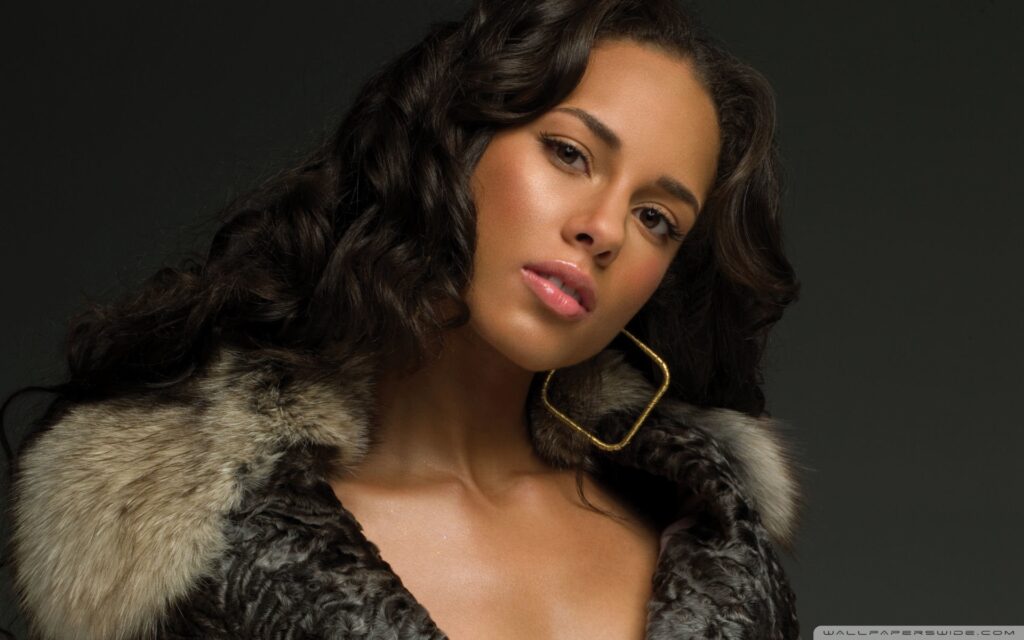 Alicia Keys – Extended Preview of 10th Anniversary "songs in A minor" Documentary | Deluxe and Collector's Editions Available June 28
Alicia Keys recently revealed a preview of her 10th Anniversary "songs in A Minor" documentary.
Now only weeks away until the June 28th release of her special 10th Anniversary Deluxe and Collector's edition of her groundbreaking debut album songs in A minor, the international superstar unveils the extended six minute trailer.

This documentary is an up-close and behind the scenes account on the making
of Alicia Keys' first album specifically created for this release with
brand new interviews with Keys and other album collaborators.
Alicia is counting down the 10 years since "songs in A minor!"
Through June, visit www.aliciakeys.com every weekday for videos and personal messages from Alicia. 2001-2003 are now available!