The Top 100 R&B Slow Jams #73 | Freddie Jackson – You Are My Lady
by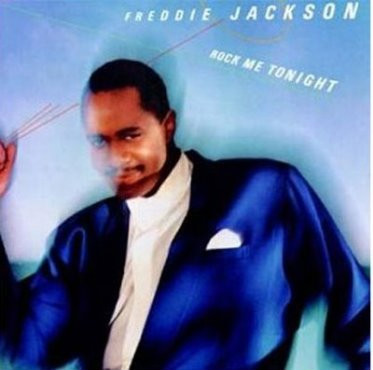 Welcome back to another selection into our popular slow jam countdown…
This is, without a doubt, one of the more memorable ballads of the 80's. And still is today. Sultry love crooner Freddie Jackson broke ground on a track so delicious, it may still be one of the all time greatest, requested R&B slow jams for modern radio & wedding receptions. "You Are My Lady" topped the Billboard R&B Charts back in 1985 and catapulted the career of Mr. Jackson to outer heights. He later went on to record numerous albums well into the 2000's, which many of those songs/selections from those periods will get touched on, right here on T.U.M.S., very shortly.
"You Are My Lady" can be found off the successful selling album, "Rock Me Tonight" – released in 1985 on Capital Records.
For now, we present our next selection at #73 – Freddie Jackson | You Are My Lady!
To access our current countdown list of Top 100 R&B Slow Jams, please click here!!
The Urban Music Scene.com