Mike Phillips | MP3 (Coming July 27th, 2010)
by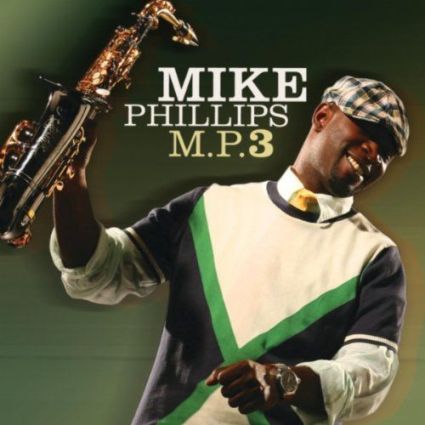 Mike Phillips Releases New Album "MP3"
Jazz Saxophonist Mike Phillips takes a trip to another dimension with his 3rd recording from Hidden Beach Records – the title of the album is most fitting, "MP3". And if you want a quick taste of the album before it takes off, visit the Hidden Beach Records website and download a free sampler!! That's right!
Pre-Order the CD today & Mike will have an autographed copy waiting for you. This offer is also available on the website.
READ our review of "MP3" by George Strand by clicking HERE!
The CD showcases the complete talent, flavor & relentless energy Mike Phillips brings to the jazz format. He is joined at the hip with special guests Norman Brown, Andre "Choirboy" Allen, JaMal, Natalie Stewart, Lauren Evans & Much More. After listening or getting a 'sneak peek' of the sample video below, it sounds like we have another hot release on our hands! Check it out: