The Top 100 R&B Slow Jams – #74 | L.L. Cool J – I Need Love
by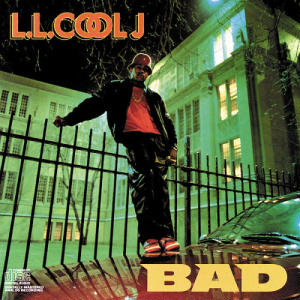 The Top 100 R&B Slow Jams is gonna rock the block. We already are….Literally.
Coming in as our #74 cut comes the playa now turned successful actor, L.L. Cool J. His tenure in music is so gracious, that we do not need to break it all down for this article. Why? Really?
Ladies most definitely Loved Cool James when he came correct with the classic, "I Need Love." A playboy on the run huh? Well' he represented Hip Hop AND R&B with a twist of devotion & dedication as a celebrity entertainer. And he is COLD REPRESENTING NCIS on CBS, with grace. We are very proud of his leap!
The cut is found on his "B.A.D." album (Bigger And Deffer) back in 1987. Folks, This was considered a slow jam RAP classic. Yeah.We leave you with a gift tonight – Our #74 Top 100 R&B Slow Jam belongs to L.L. Cool J | I Need Love!
To access our current countdown list of Top 100 R&B Slow Jams, please click here!
The Urban Music Scene.com