The Top 100 R&B Slow Jams #91 | Force MD's – Tender Love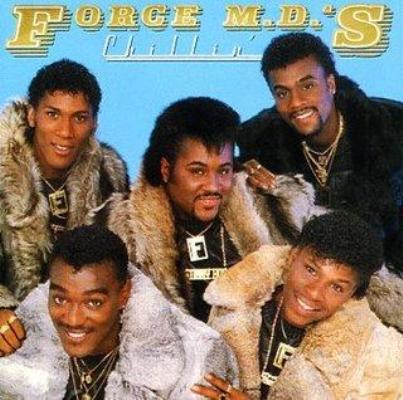 You got it…,
Who DIDN'T think that this love ballad coming up next wasn't ever going to reach a solid spot on the tenderoni list of beautiful, romantic compositions?
These 5 fellas – The Force MD's came with a monster smash quiet stormin' hit, produced by the one & only musical tandem in Jimmy Jam & Terry Lewis, called "Tender Love" back in 1985 – fresh off the album "Chillin" on Tommy Boy Records. And the request to have this song added to the collection of ballads comes from reader Tyrone AND as a dedication to his lady, Denise. Right on…
We continue on as we present our next selection for the #91 R&B Slow Jam Pick | Force MD's – Tender Love!
To access our current countdown list of Top 100 R&B Slow Jams, please click here!
The Urban Music Scene