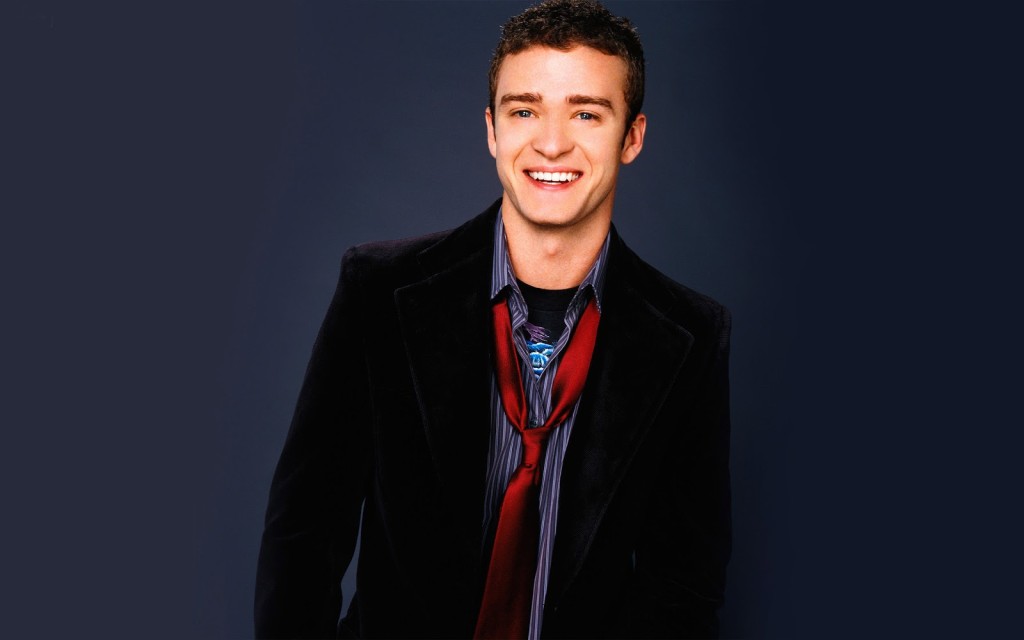 Justin Timberlake Joins ASCAP "I Create Music" EXPO Lineup for
One-on-One Conversation With Bill Withers

Three-Day Music Creator Conference Will Also Feature Quincy
Jones Being Interviewed by Ludacris, an Interview With John Mayer,
Master Sessions With Linda Perry, Kenny Burrell, Don Schlitz, Loudon
Wainwright III, Lukasz "Dr. Luke" Gottwald, Just Blaze, and More

LOS ANGELES, CA and NEW YORK, NY–(Marketwire) – Music superstar Justin Timberlake has joined the ASCAP "I Create Music" EXPO lineup to be part of a first-ever feature for the conference, a One-on-One Conversation between two Grammy Award-winning music creators, when he engages in a conversation with legendary singer-songwriter Bill Withers, it was announced today by ASCAP (the American Society of Composers, Authors and Publishers). The three-day EXPO will take place at the Renaissance Hollywood Hotel, April 22-24, 2010 in Los Angeles, CA.