R&B Singer Joe to Release New Album "Signature" on July 14th, 2009 | LISTEN!
by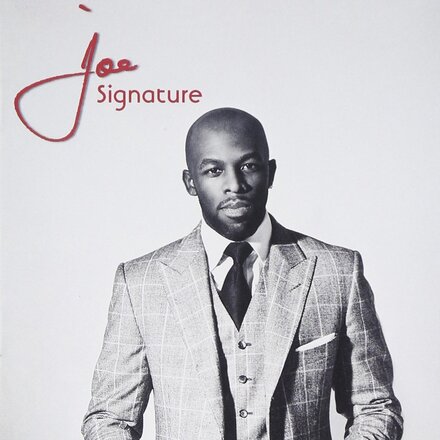 R&B Singer Joe to Release Anticipated New Album "Signature"
As we keep the updates rolling on this beautiful Sunday afternoon, The staff is eagerly anticipating the release of R&B star Joe's new project, "Signature"! The eighth album on his discography. So much so, we have his lead single "Majic" as our Video pick of the week on our R&B/Soul page (ending July 14th, 2009), straight from Yahoo!music. But don't worry. If that cut is not enough to quench your thirst & desire for the new deal, we have this video to drop on' y'all in the meantime! Check out "Do It All" with that mellow, cool-out feel! The trademark of Joe's music! Now tell us something, do ya dig it?
Just added: Our review of 'Signature' is complete! Check out our writer George Strand's thoughts about the new album by clicking here!
The Urban Music Scene